Pumpkin Patch
Open to the public all October Weekends, beginning Sept 30,2017... from 10am-5pm!
Entry fee $5 per car load on the first and last weekends,
and $10 per car load on premier weekends--October 7-8, 14-15, and October 21-22.
PLEASE NOTE: This is not a parking fee, but an entry fee, charged if you drive in or walk in...so pack everyone in less cars!!
BREAKING NEWS!!! THIS JUST IN!!!!
ON OCTOBER 7 AND 8, WE WILL HAVE A SPECIAL FREE PERFORMANCE !
FROM THE STAGE OF THE " WORLD'S MOST FAMOUS THEME PARK"
"BILLY AND THE HILLBILLIES!!"
ON STAGE AT HILLCREST , SAT 11:30, 1:30, 3:30, SUN 11:30, 1:30
...BY THE STONE BRIDGE.... DON'T MISS IT!!!
Teachers, please scroll to the school flyer at the bottom of this page for details on field trips!
We'll be open again for Christmas season November 25th, 2017
(first Saturday after Thanksgiving)
---
Hillcrest & Wahtoke Railroad will be open to the public
with the steam trains running
every Saturday & Sunday in October
from 10am - 5pm during Pumpkin Patch!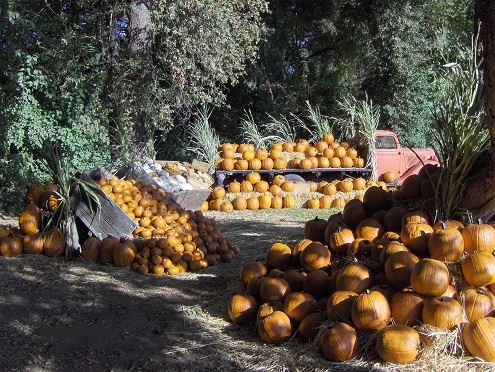 We will have pumpkins and all types of harvest products on hand
$4 Steam Train Ride
$3 Hay Rides
Hot Food, Snow Cones
Nature Trail, and Play House Areas available
Hillcrest Tree house Party area is available by reservation on weekends for an additional fee, see website for detals or call (559)638-2762 for info
Sorry, our insurance no longer allows customers to bring dogs on Hillcrest property
_____________________________________________________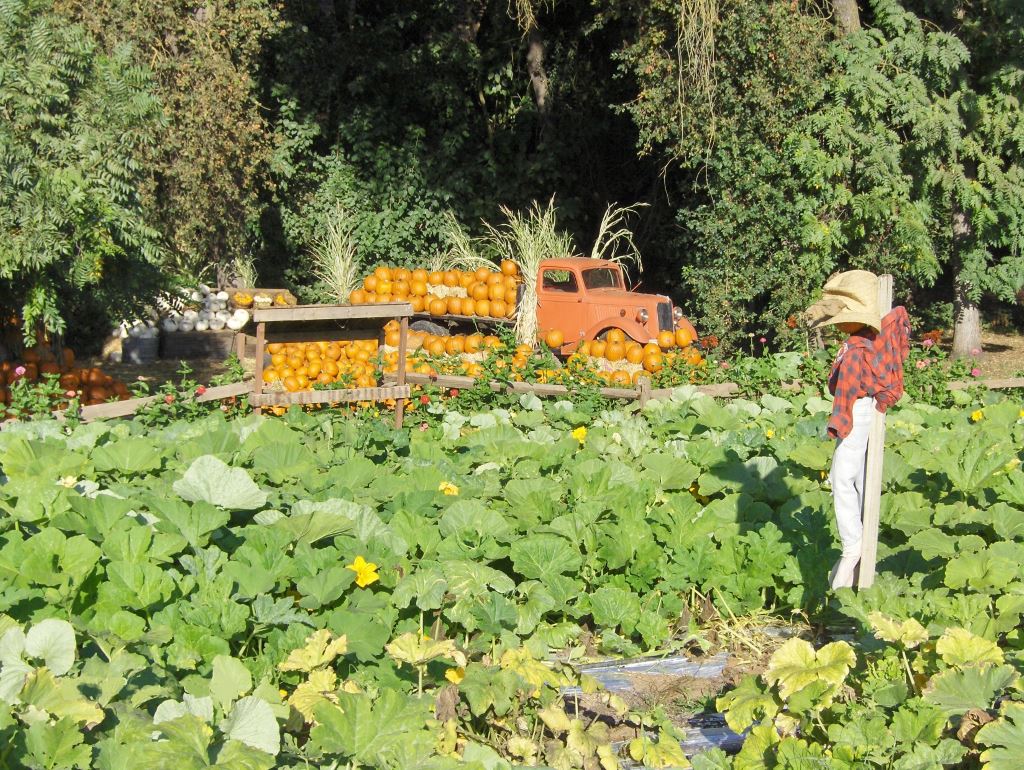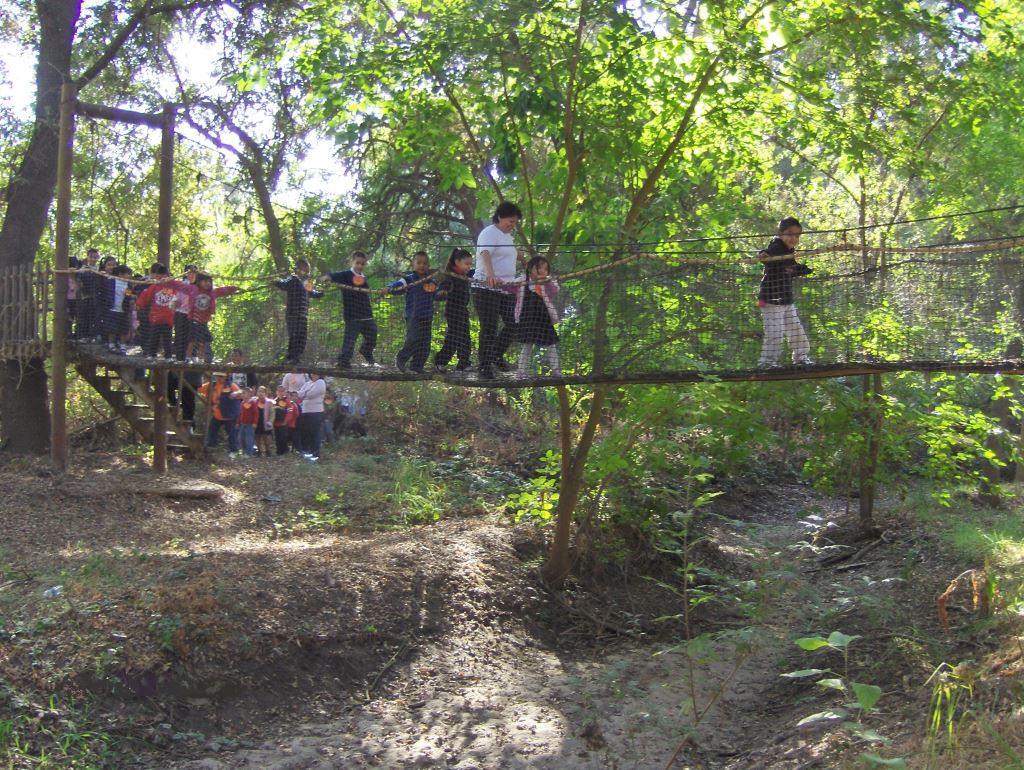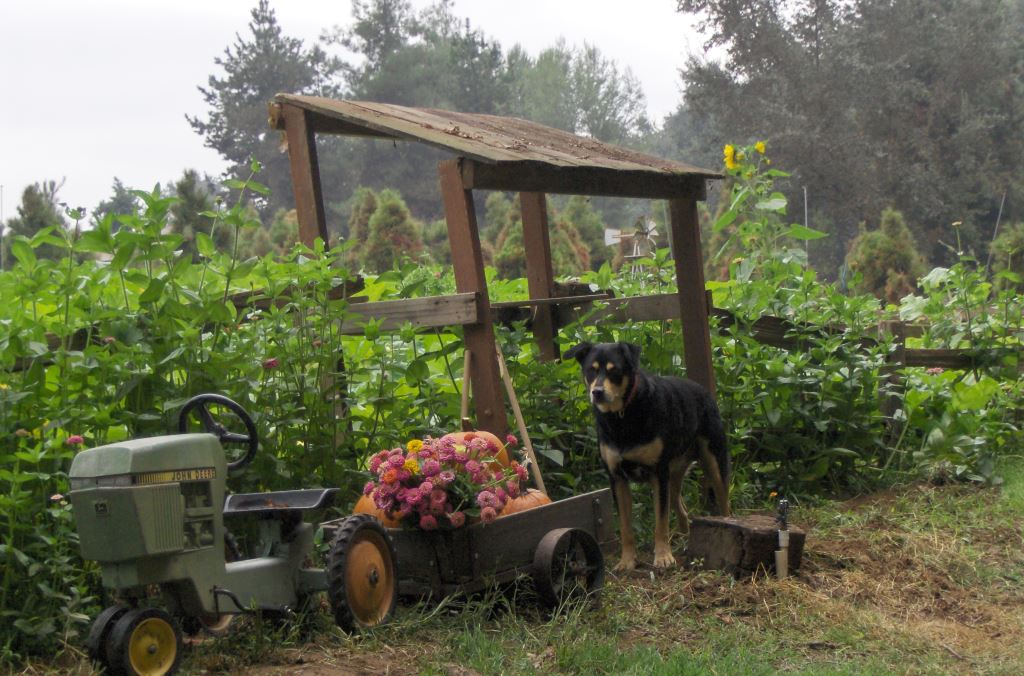 Teachers, feel free to print out the flyer below!