PAJAMA CHRISTMAS 2017
Friday, December 1, 2017 - 06:00
$18.00
0.00
TICKETS ON SALE SUNDAY OCTOBER 1st 2017
To purchase tickets: Use the pull-down menu to select which night you would like tickets for, then click ADD TO CART. Next, Go to MyCart and type in the number of tickets you want and hit UPDATE CART. Then continue to the CHECKOUT and follow the payment instructions
You should receive a confirmation e-mail. Please let us know if you do not.
If you want to triple check you can always log on and look at your purchase history.
Tickets are $18.00 per person 2 years and up,
And $16.00 per person 2 years and up for the split night Dec 19th
Hot food and Photos with Santa are handled by outside vendors and subject to their own pricing.
2017 Dates:
Even if a date is listed as
SOLD OUT

there may be tickets available if there were cancellations.
Friday, Dec. 1st : Saturday, Dec. 2nd
Friday, Dec. 8th : Saturday, Dec. 9th
Friday, Dec. 15th : Saturday, Dec 16th
Sunday, Dec. 17th : Monday, Dec 18th
Tuesday, Dec 19--Special "Split" Night
6:00PM-7:30PM or 8:00PM-9:30PM
And Wednesday, Dec 20th
Special $16 Split Night on Tuesday, December 19
6:00PM-7:30PM  or  8:00PM-9:30PM
Enjoy a more intimate setting with limited crowds--Only 250 per session.  This night is ideal for those who can only experience the Pajama Christmas
for a short while but don't want the higher crowd numbers of our regular night!
OUR PHONE IS RINGING OFF THE HOOK ASKING FOR MORE PJ NIGHTS. WE ARE LISTENING.
Dec 10th and Dec 21st were added and are now SOLD OUT. Dec 10th & Dec 21st
We've added TWO MORE nights: Dec 14th & Dec 22nd
These new nights will be short nights, only 6 to 8
We have lowered the price due to the shorter time to enjoy the farm.
When you make a purchase your name will be added to the guest list for that night. You will receive an order number for that purchase and are good to go. You should receive a confirmation email also--Please check your spam folder if it does not come thru. The order will say "Pending" until the event date. On the date you have reserved tickets, simply show up at the Hillcrest Main Gate between 6 PM and 9PM where an attendant will help you find a place to park.
After parking, follow the hanging lanterns to the Stone Bridge.  Please bring a current ID and check in at the kiosk to receive your wristbands for the night.  We look forward to seeing you there!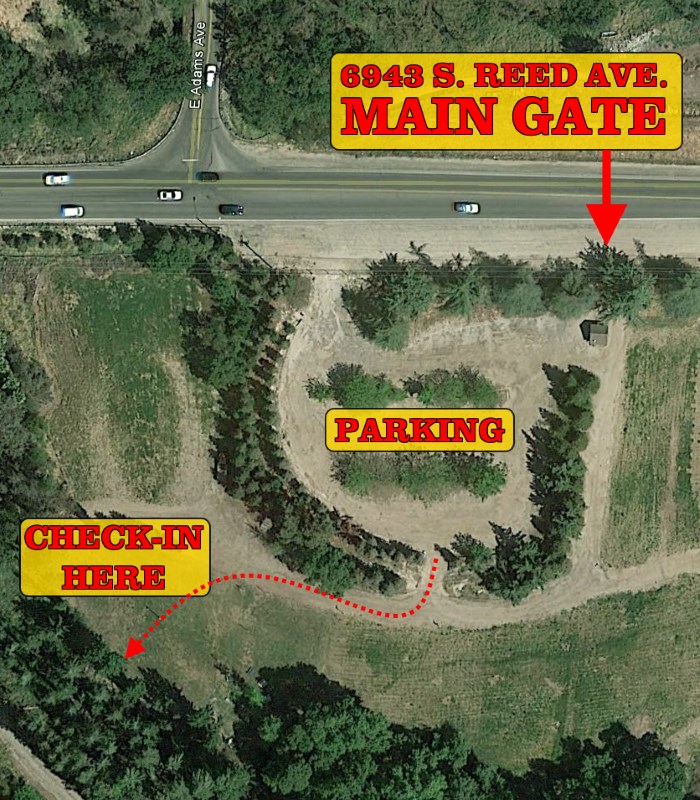 This is a rain-or-shine event. A couple of times we have tried to cancel it due to heavy rain, but everyone came out anyway and had a grand time.