Blossom Trail
ATTENTION: UPDATE ON RAILFEST - CANCELLED FOR 2020
Hillcrest Tree Farm along with Hillcrest and Wahtoke Railroad
is sad to announce that in consideration of the Covid 19 virus, and the state's
health mandates, we are postponing Reedley Rail Fest (Mar 21-22)
We were hoping to postpone till May but that is still restricted.
Please put this on your calender and be sure to watch this website for 
confirmation. Thanks so much for your patience and patronage.
Enjoy Magazine published a short article about our Railroad and Blossom Trail.

Reedley Railfest CANCELLED FOR 2020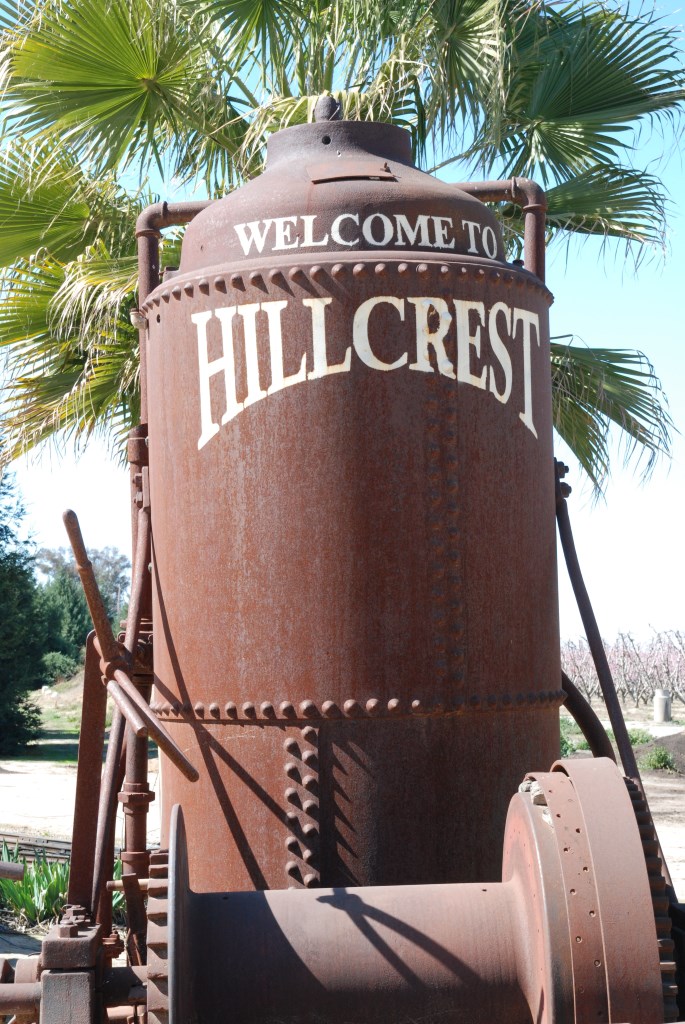 FEB 29-MAR 15    WEEKENDS   10 am to 5 pm
FREE PARKING. FREE ADMISSION
BLOSSOM TRAIL TRAIN TICKETS- $4 PER PERSON, AGES 2 AND UP.
REEDLEY RAILFEST (MARCH 21-22)
CANCELLED 

TRAIN TICKETS $5 PER PERSON, AGES 2 AND UP.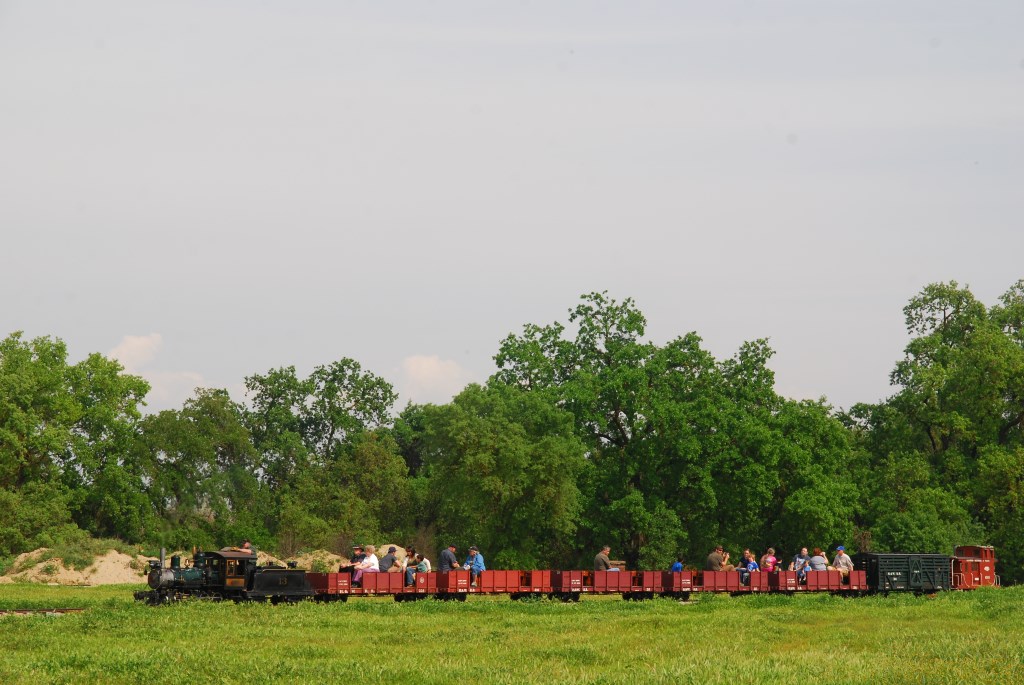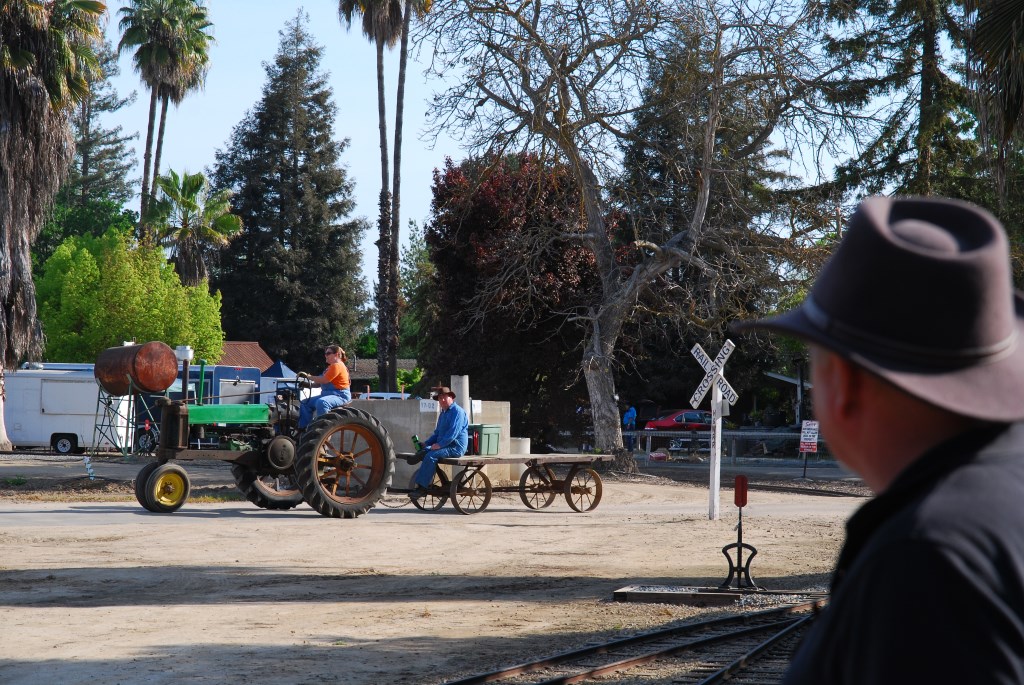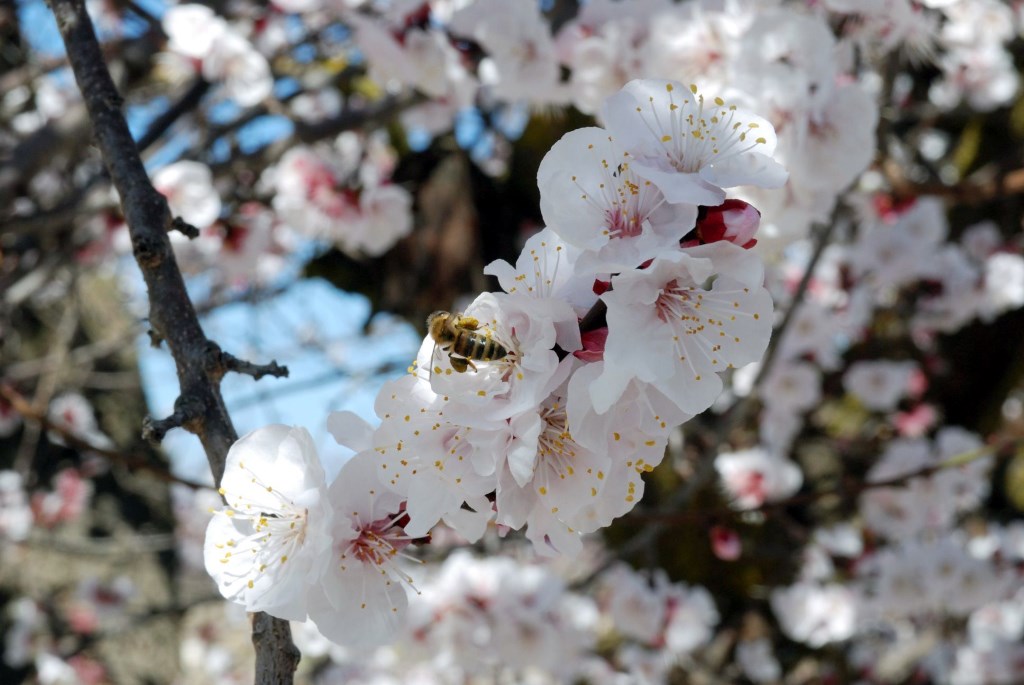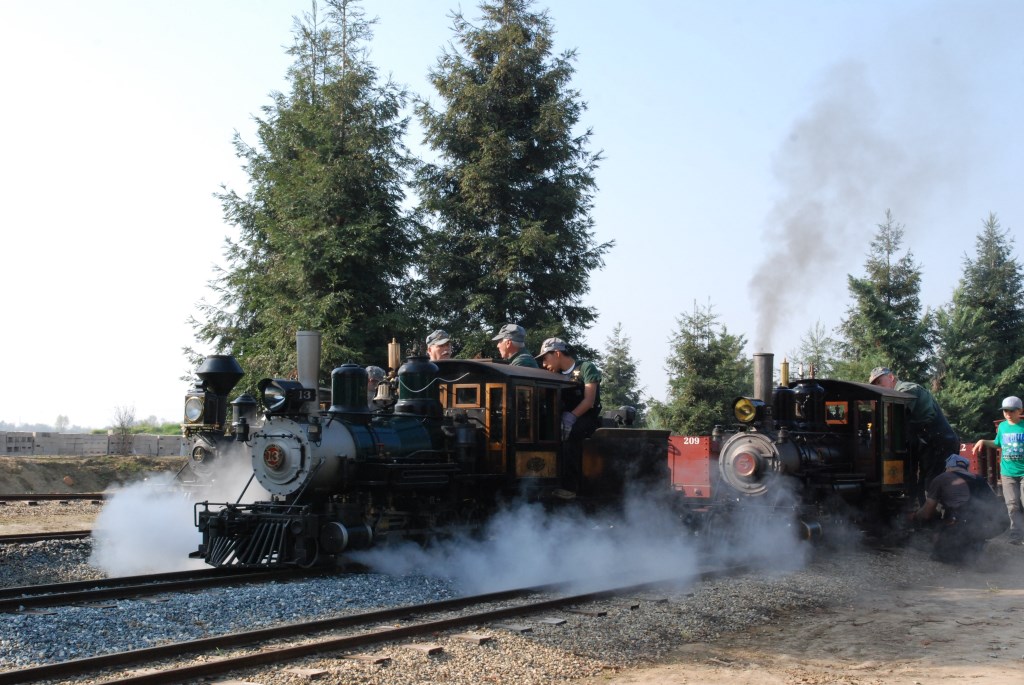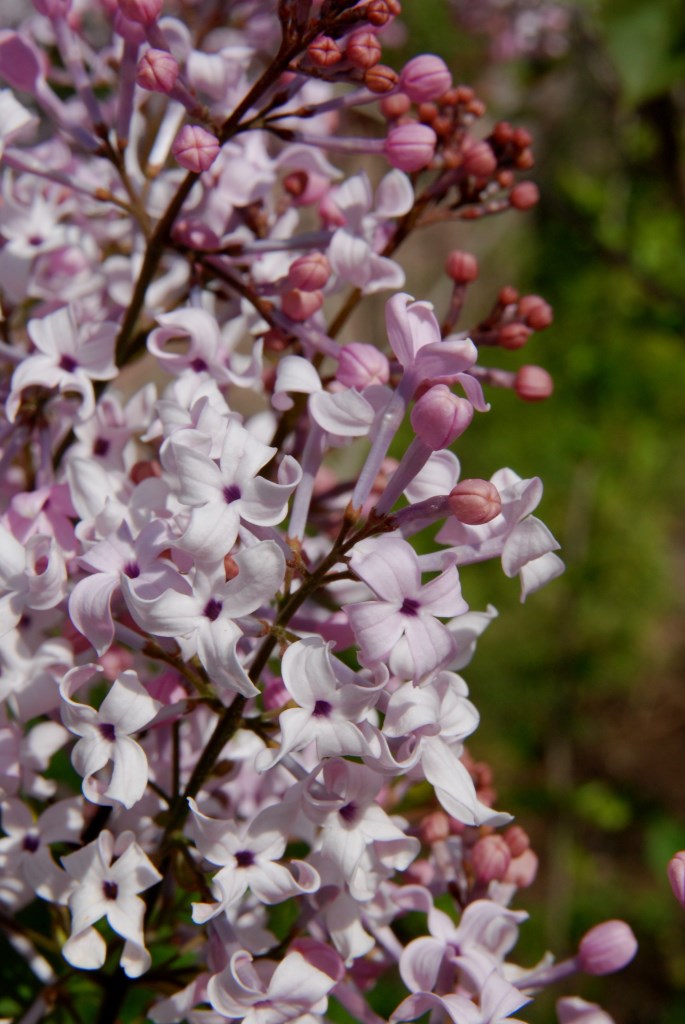 ---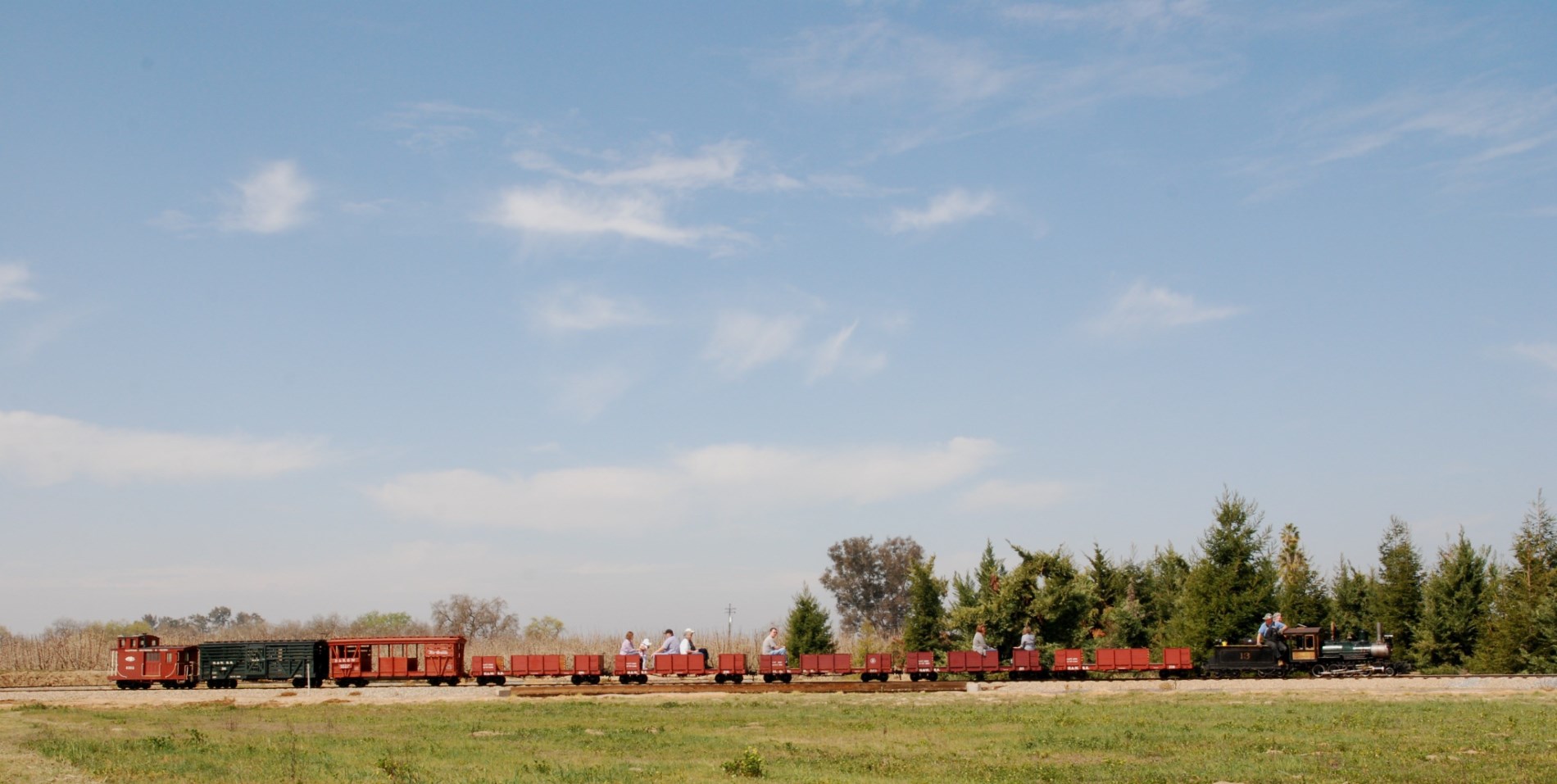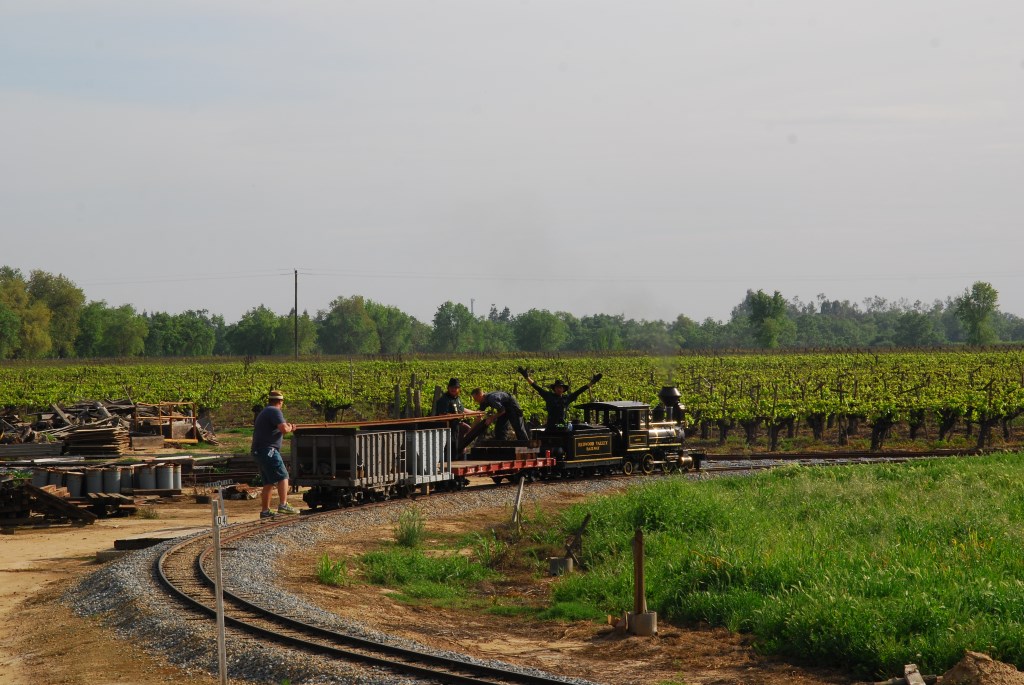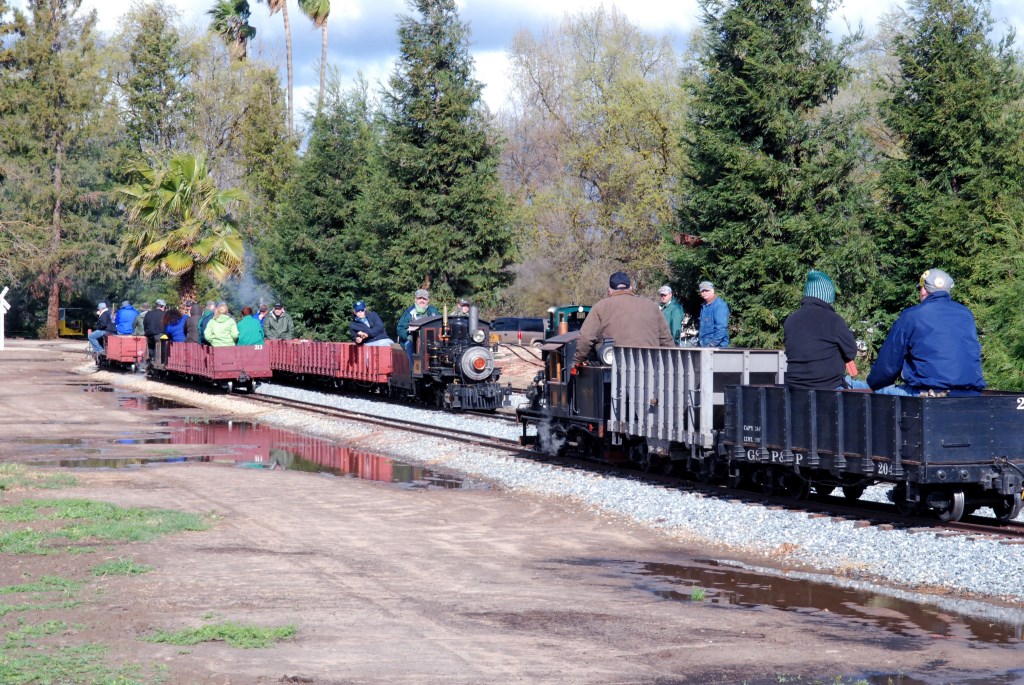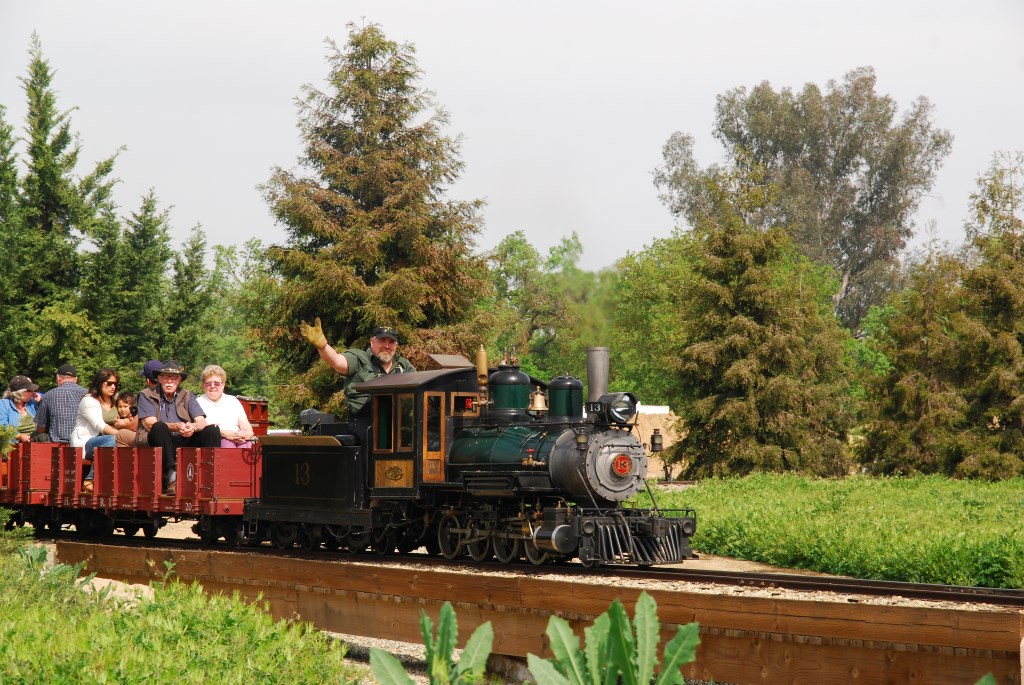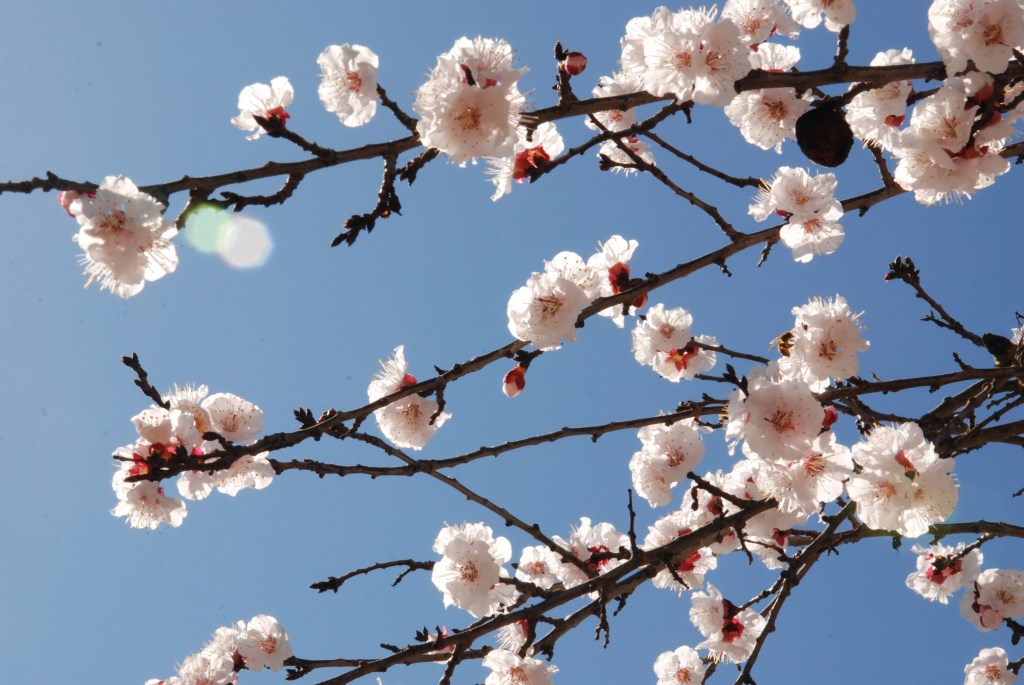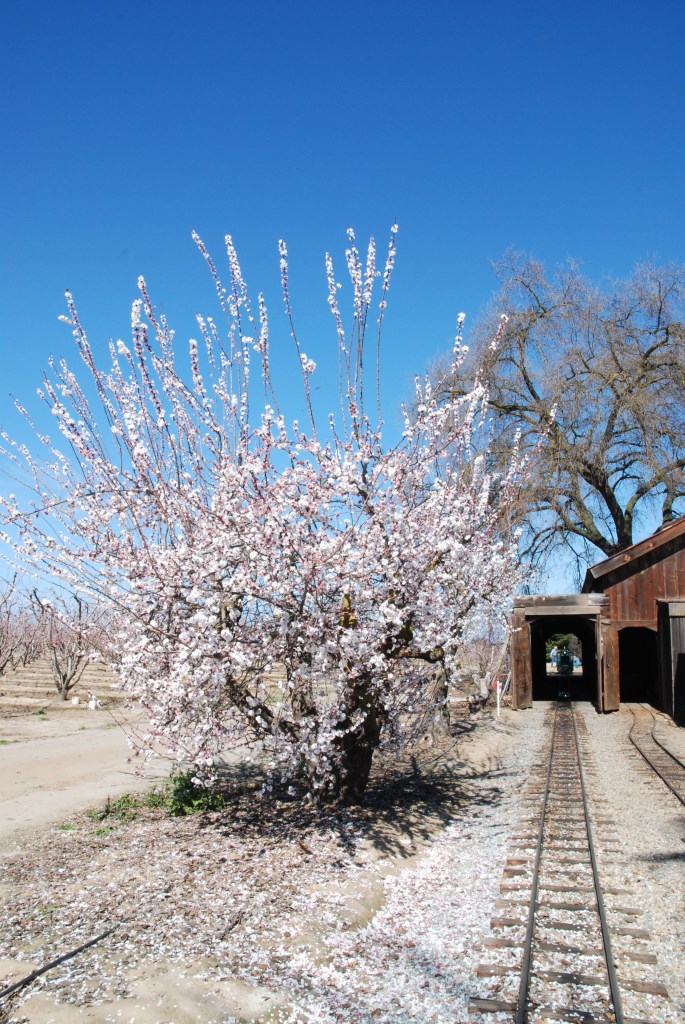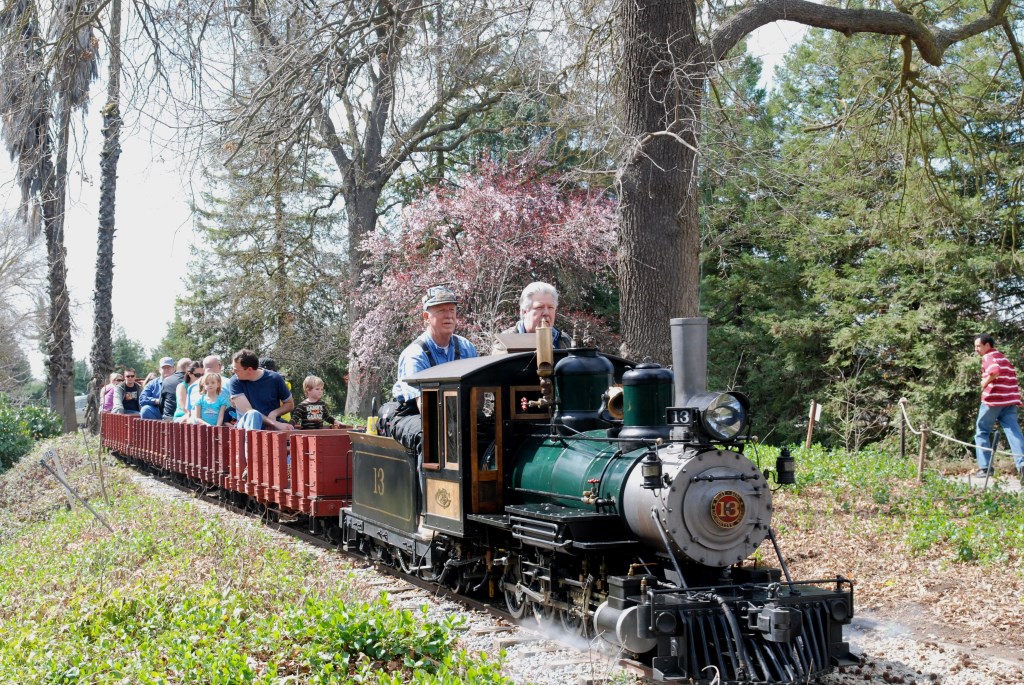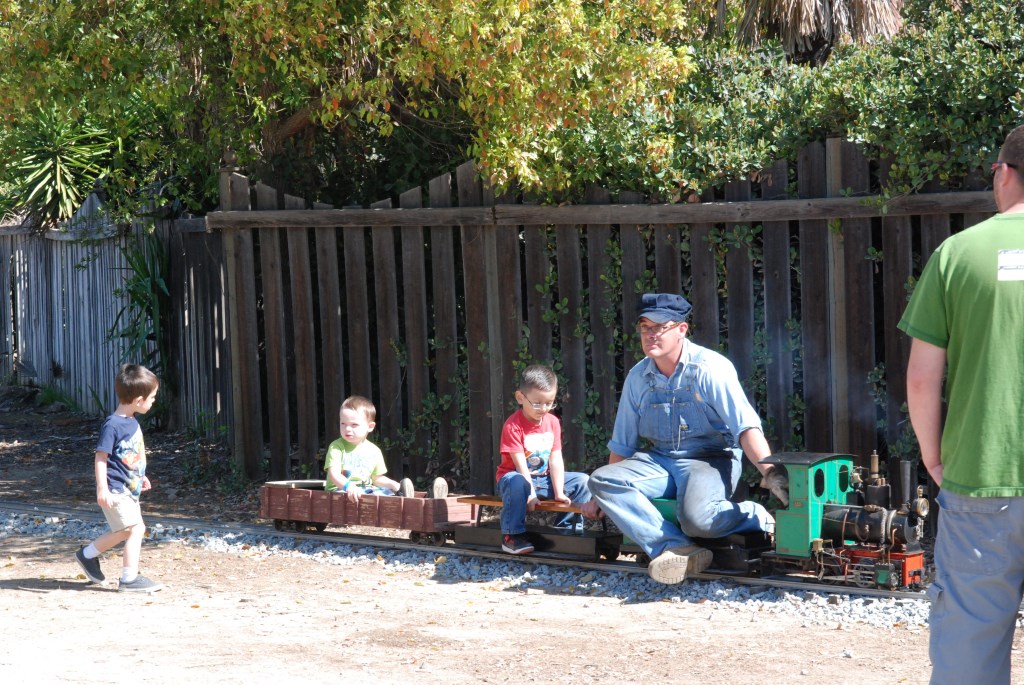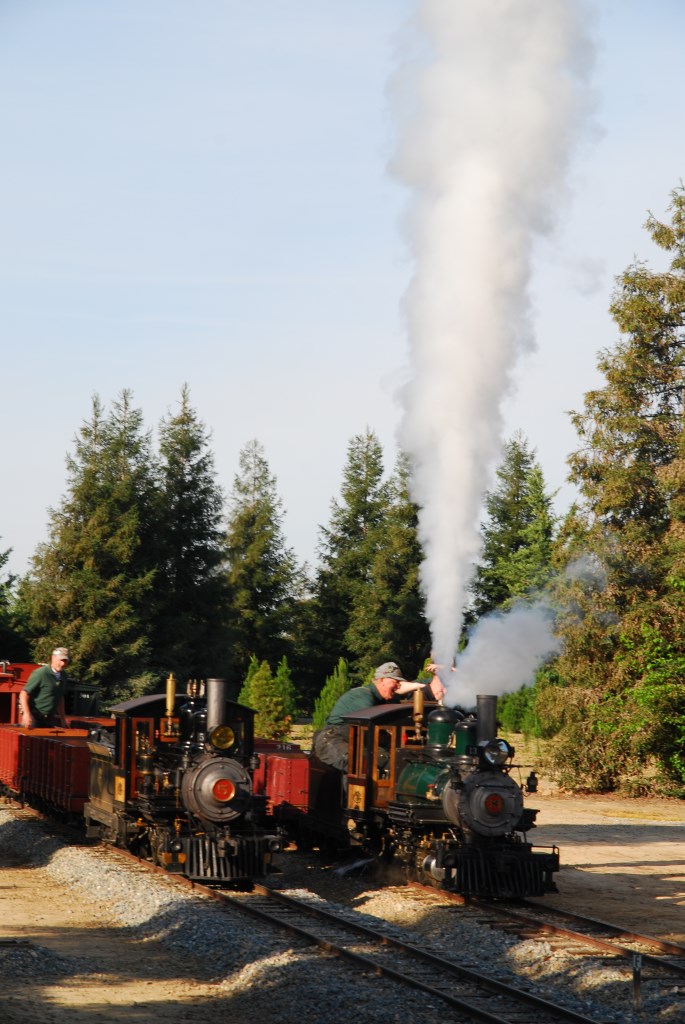 ---